 More and better quality leads. If that's what you are looking for, then we can help.
Maximize your marketing dollars
Uplift can provide you witha  comprehensive SEO strategy and a targeted PPC campaign to put your school in front of your desired target market.
SEO and PPC designed for schools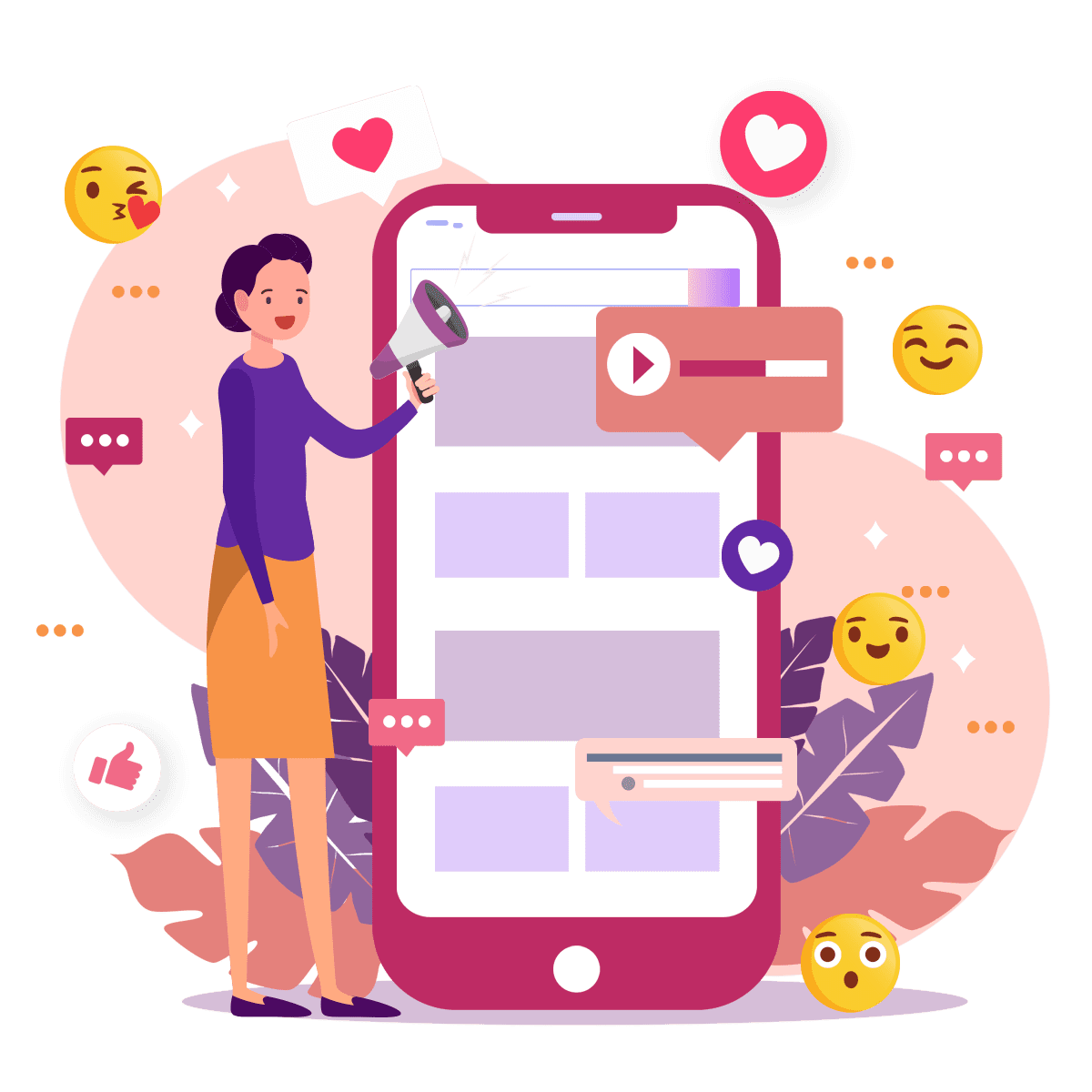 Request a consultation today to see how Uplift SEO & PPC services can help your school.