Reduce Friction with Parents
Uplift Educational Solutions helps schools keep students accounted for, increase enrollment and retention, and fundraise/collect payments easily and without stress.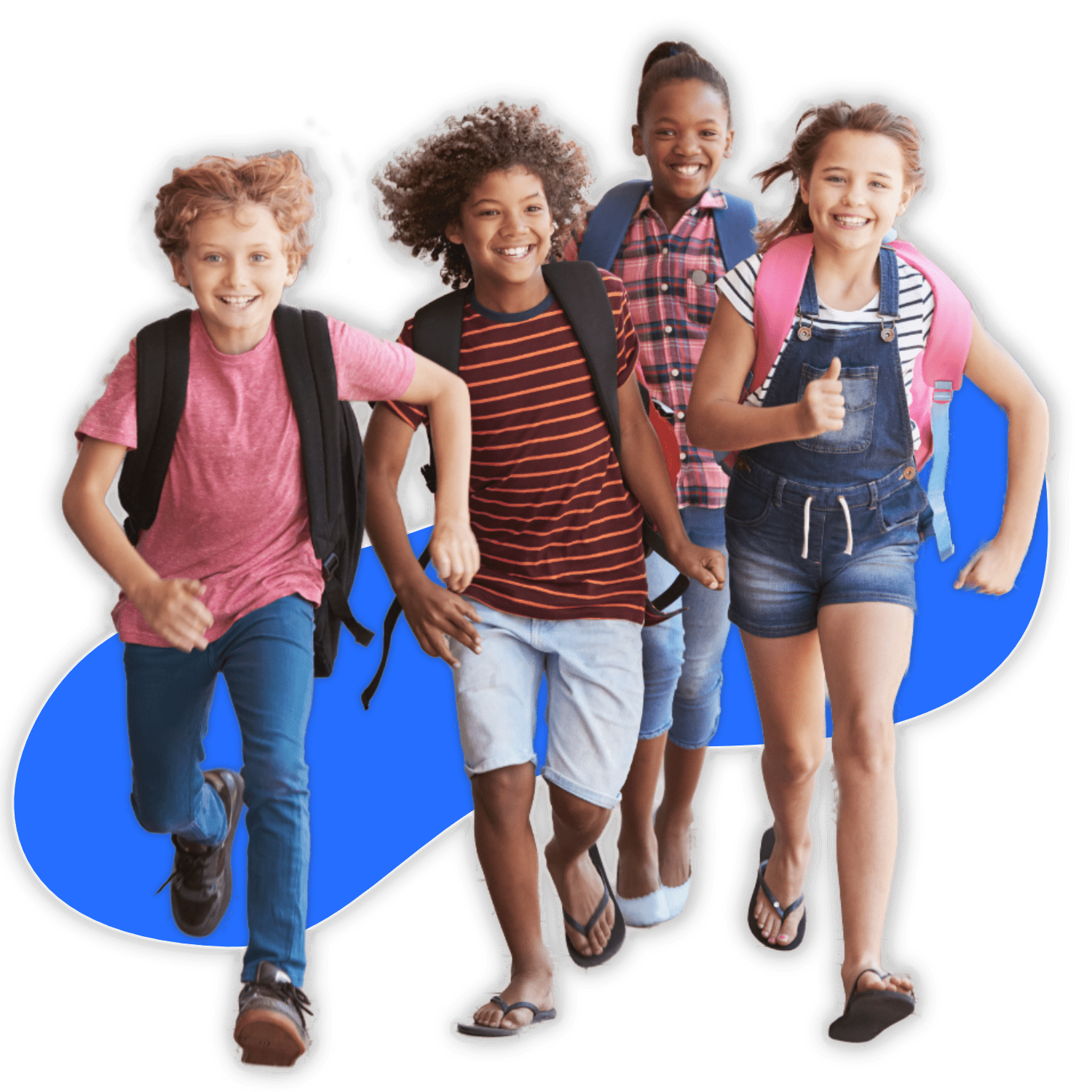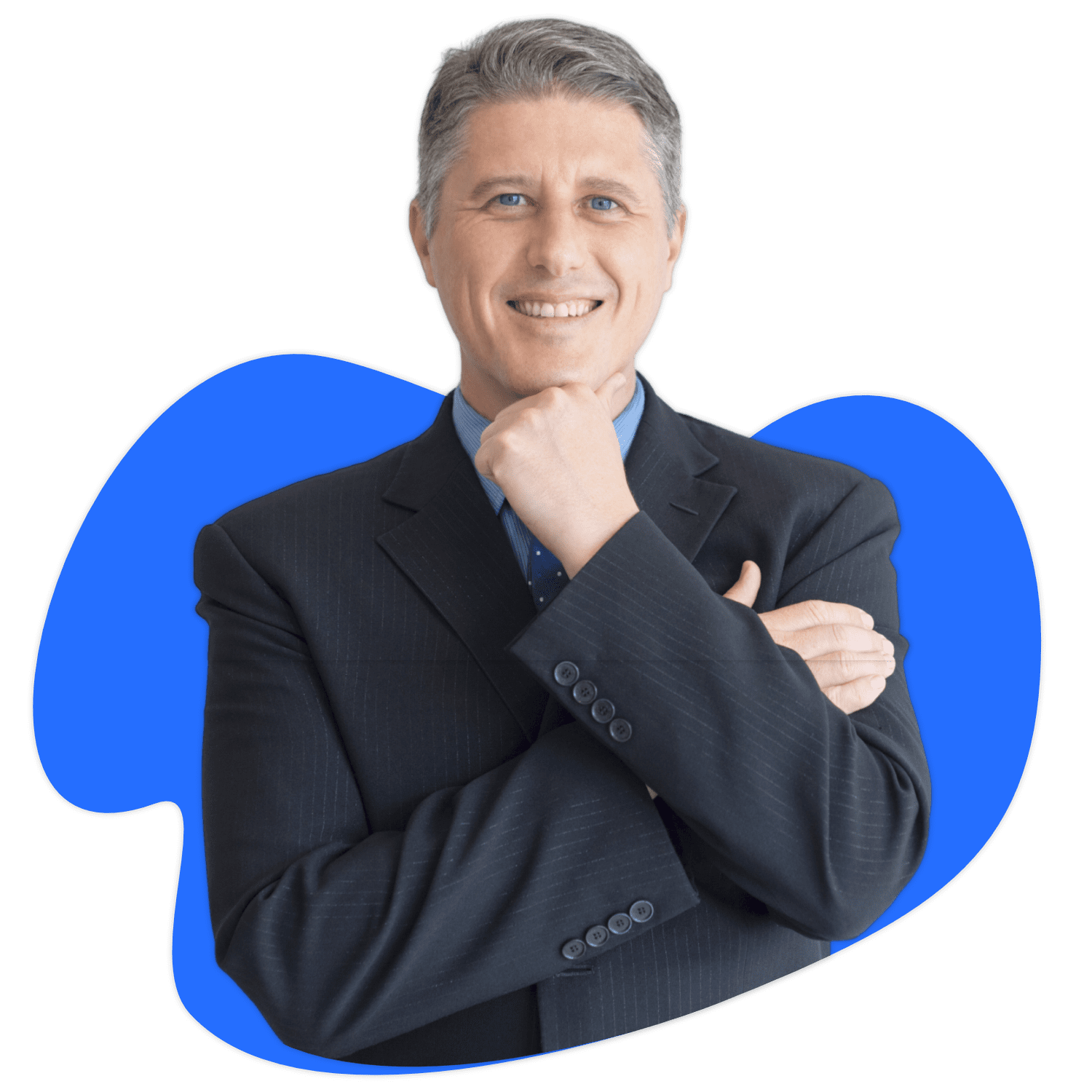 Pick and choose just what you need. Either all of our tools or just one of them, we know you will love the experience. Why pay for stuff you don't need?
Your IT team is already busy. Our tools are intuitive, easy to use, cloud based, and responsive; therefore making it so that anybody can manage them with ease.
Your success is our success. That's why we ourselves not as your providers but as your Edtech partners. As part of our commitment we want to make sure you squeeze every ounce of functionality from our services, and our support and customer success teams are here to help you accomplish just that.
Everything your school needs in one place.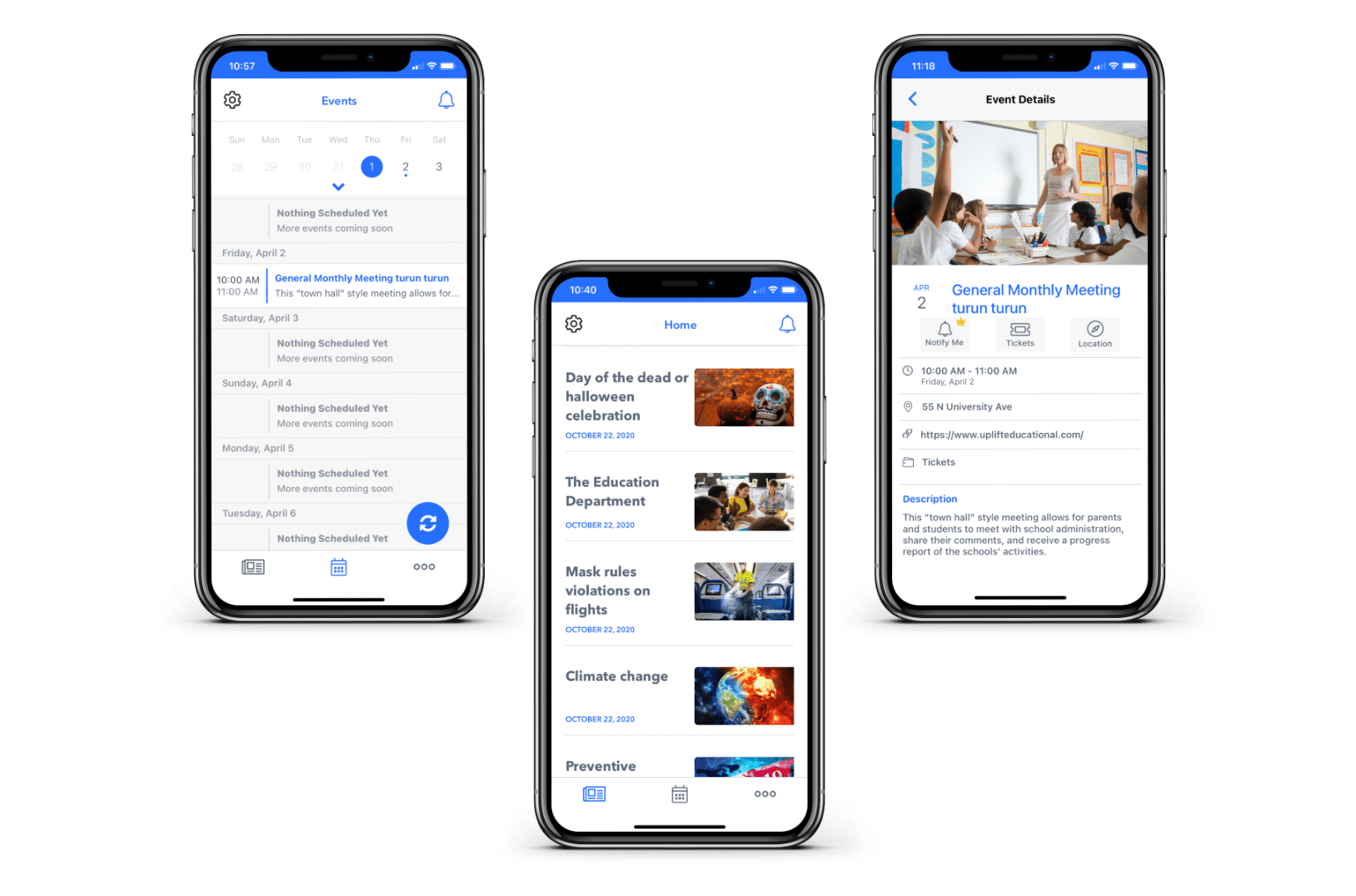 School & District Website
Student Information System (SIS)
Want to learn more?
Schedule a Demo