A functional, and easy to update website. Providing resources and communication with the community you serve.
Powerful, Secure and Easy to Manage.
Our design and engineering team create unique websites for schools and districts. We use the latest security protocols to keep your information safe. Once implemented, our proprietary Content Management System (CMS) will allow your team to easily update and add content to your website.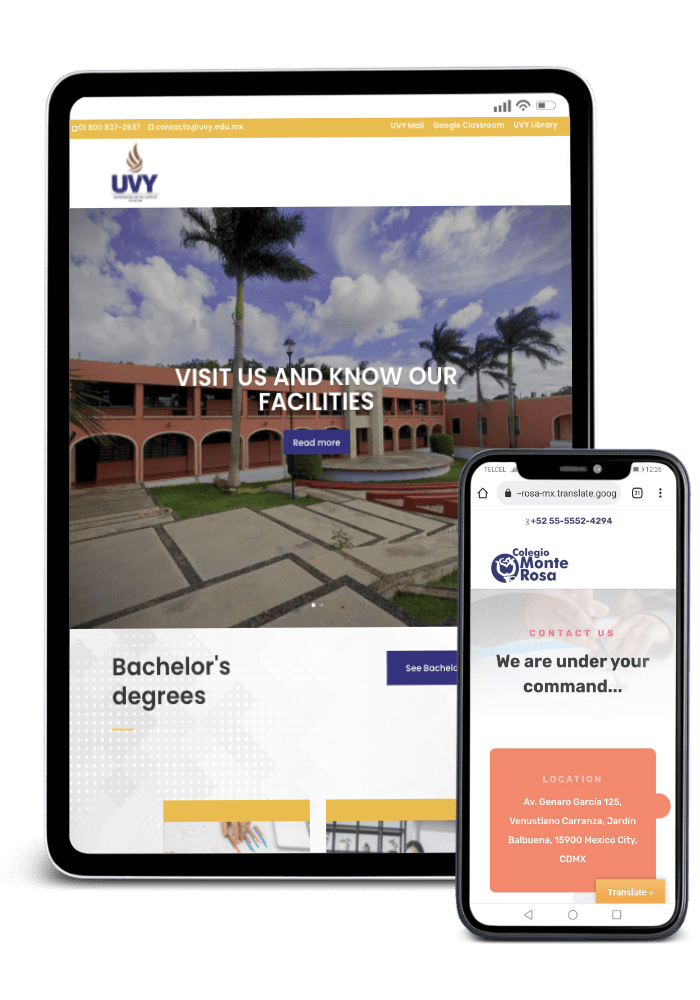 Easy to update from our intuitive control panel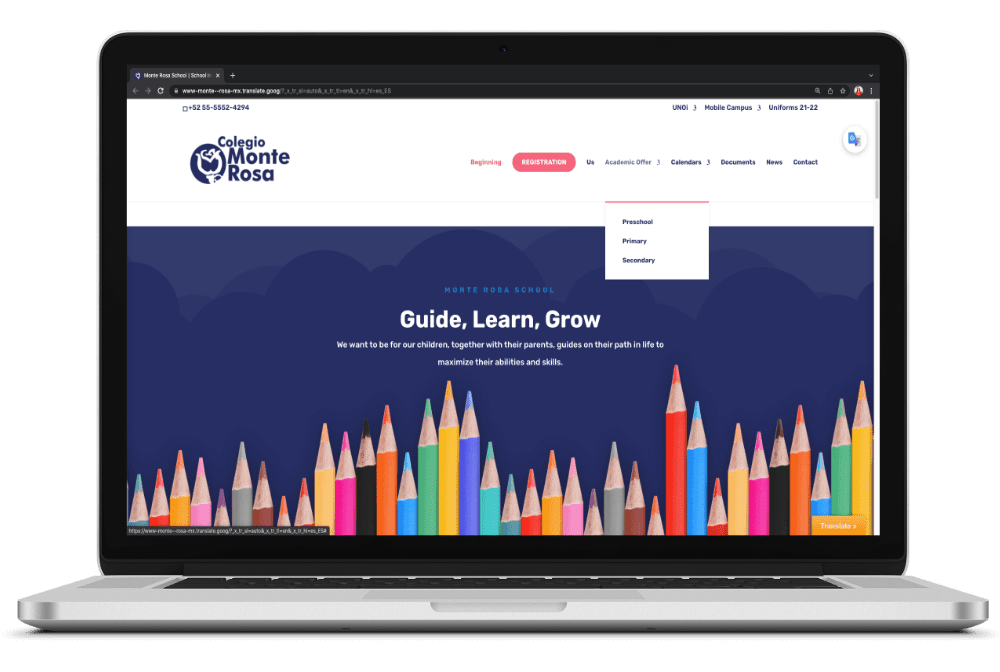 Custom Design
Your school is unique and so should your website. Our team of desingers and developers create custom websites that address your needs while enhancing your school attributes. Don't settle for a template!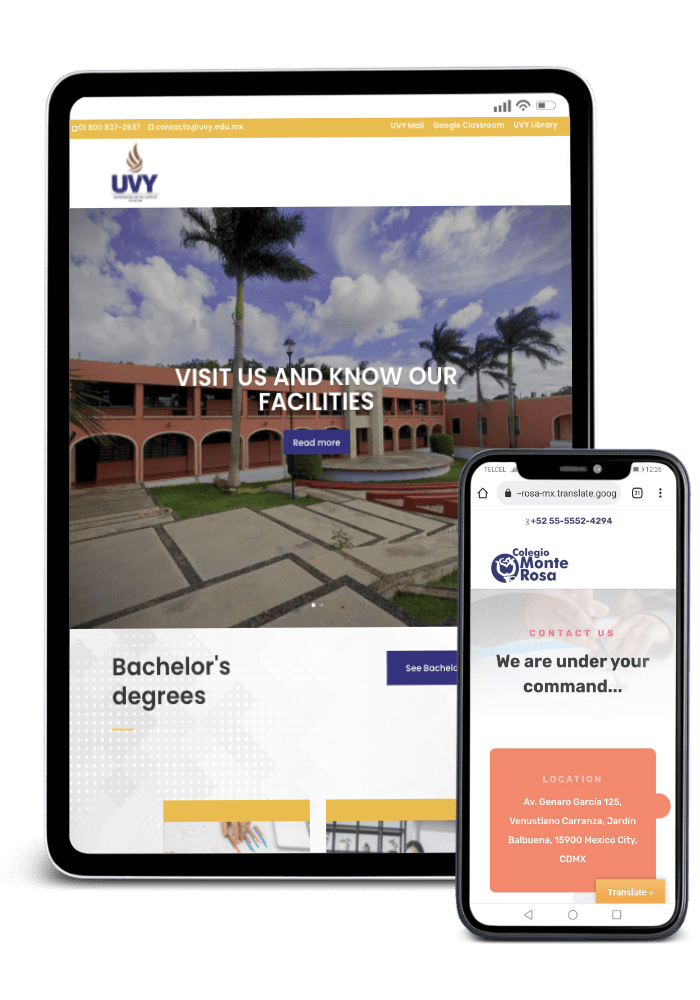 Responsive Design
Everyday more people surf the internet from their mobile devices. At Uplift we take a "Mobile First" approach to make sure your school website is viewed properly every time.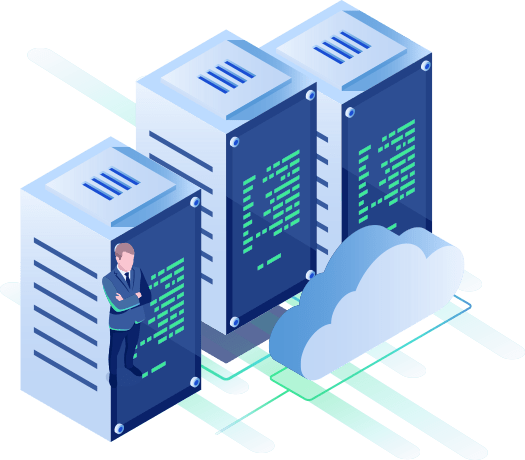 Hosting
Uptime: 99.7% guaranteed! Not only are we awesome at designing your website, but at making it available to users around the clock.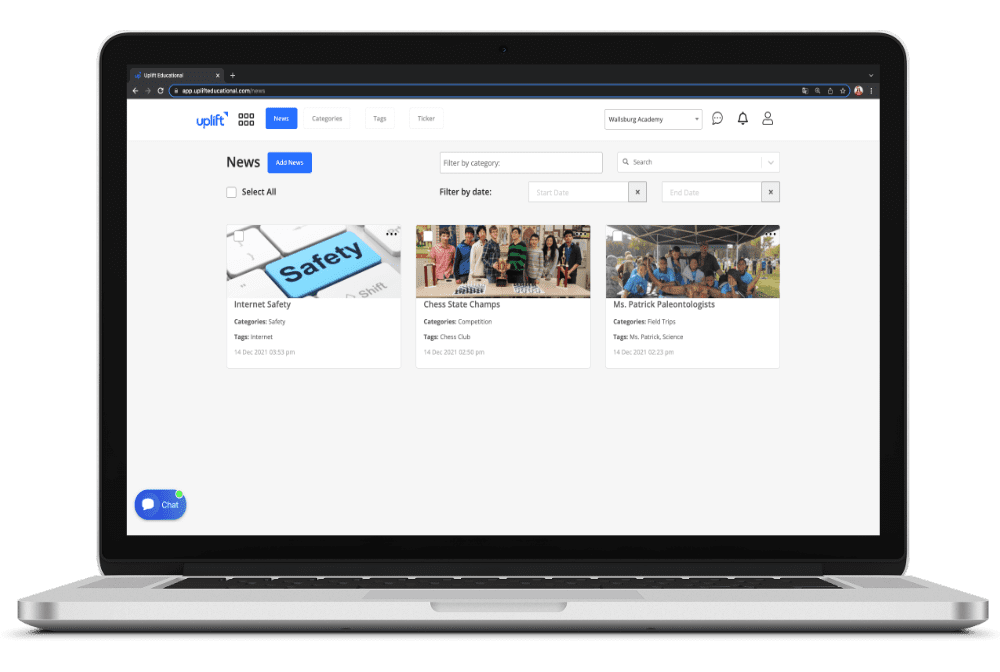 CMS
With just a few clicks you'll be able to make changes, update pictures, embed videos and more. Easy does it!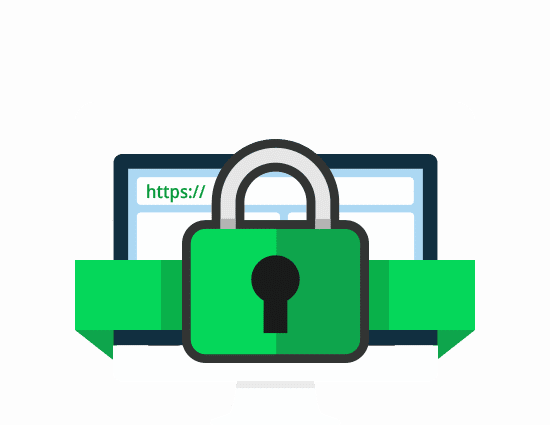 SSL Certificate
We take security serious, that's why we encrypt all the information to and from our servers to minimize any risks of data leaks.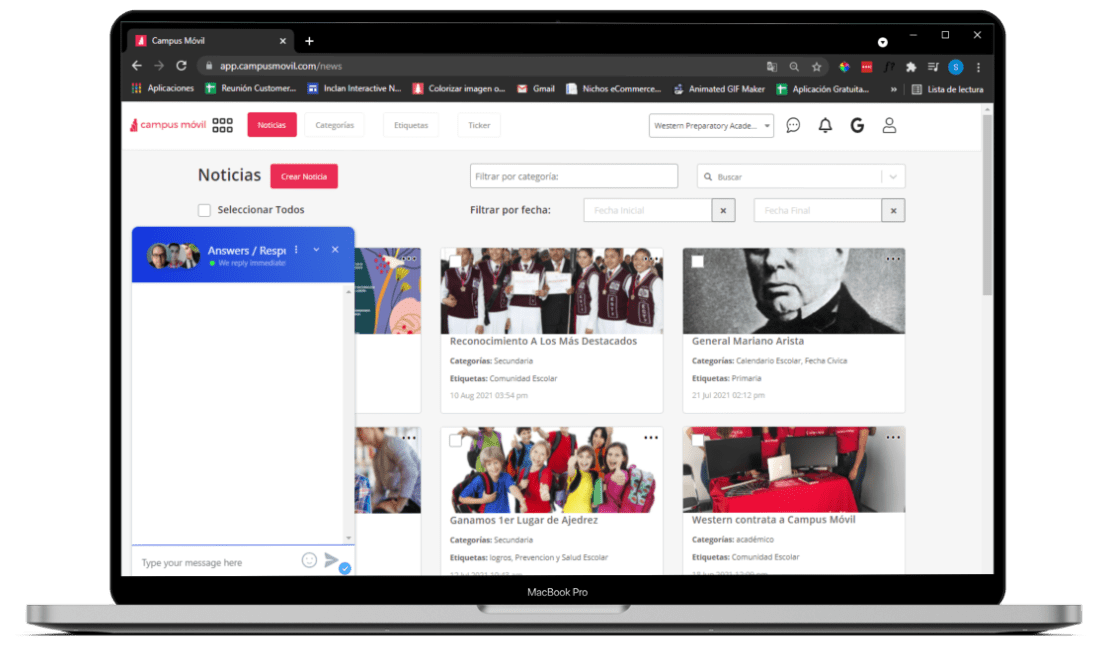 Unlimited Tech Support
In case you need it, we are available M-F 9 AM to 6 PM Central Time to assist you with all your needs.
Request a demo today to see how an Uplift Website can help your school or school district.