Immediate and constant communication between schools and the
communities they serve.
Your information in their pocket
An Uplift App is a powerful tool to help engage parents and keep them informed. School districts can communicate via interactive push notifications, publish events, news, and establish two way chats with parents.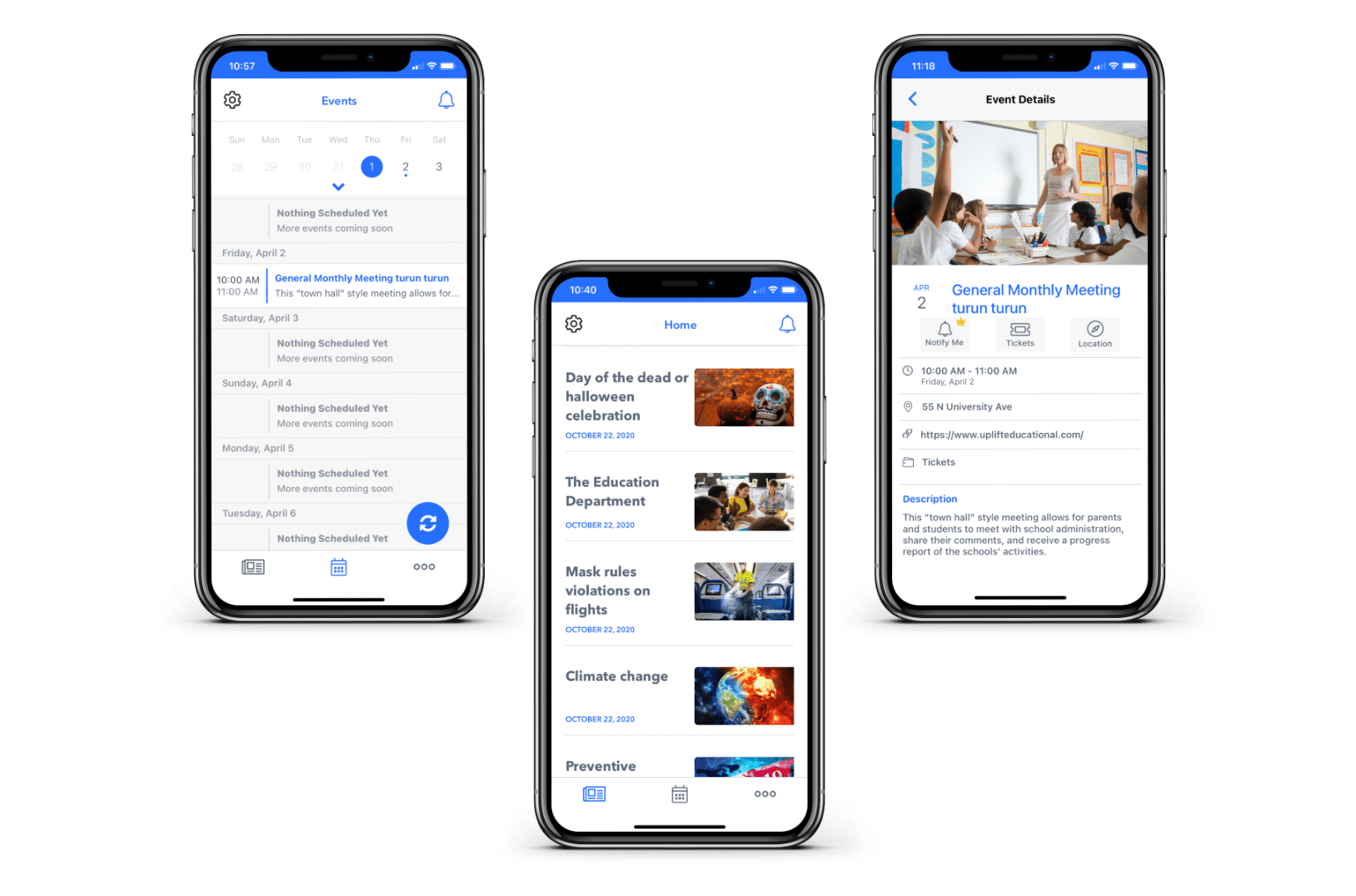 Easy to update from our intuitive control panel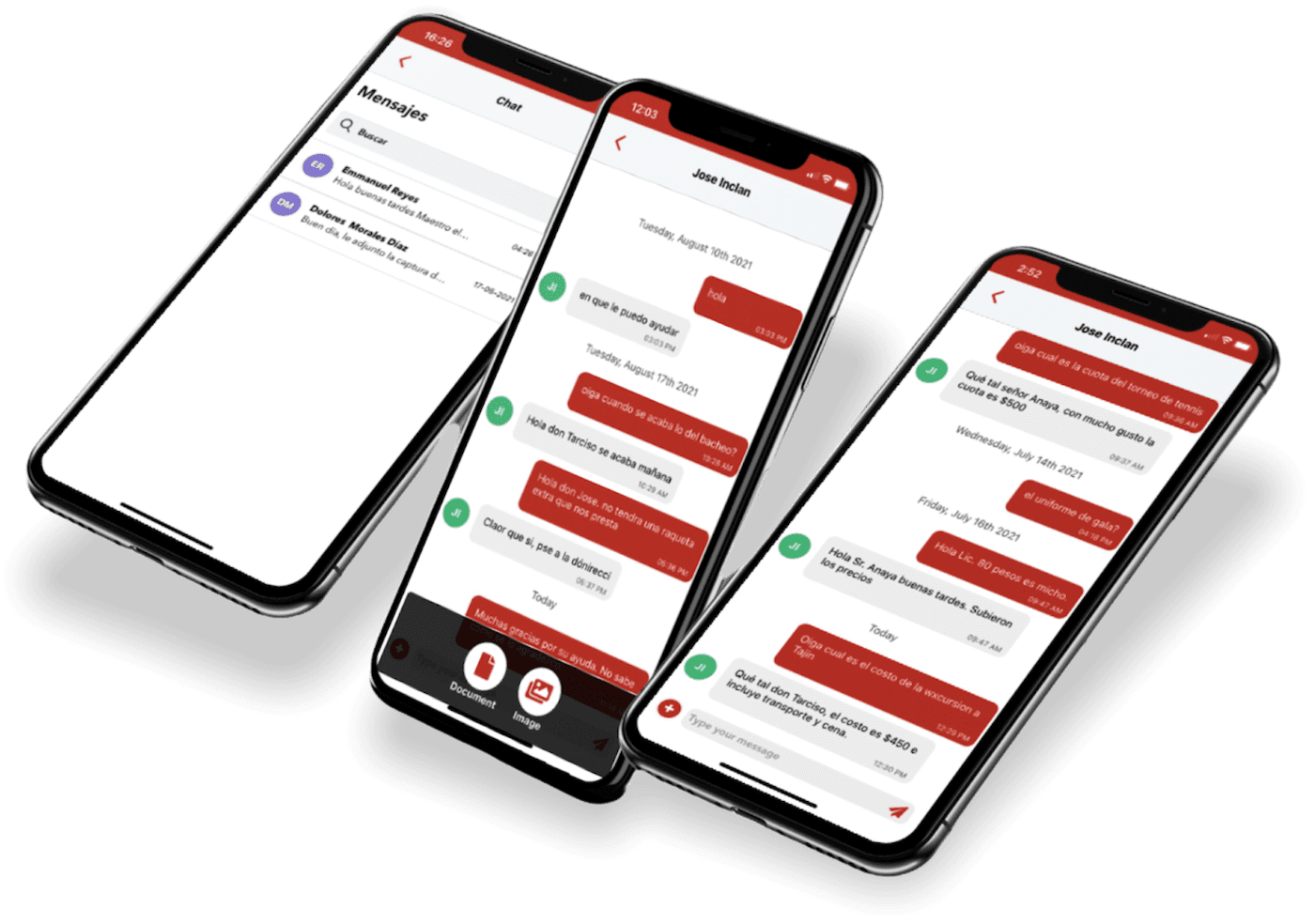 Two Way Chat
Allows for parents and staff to hold conversations, share documents and keep a fluid conversation in an institutional and safe environment.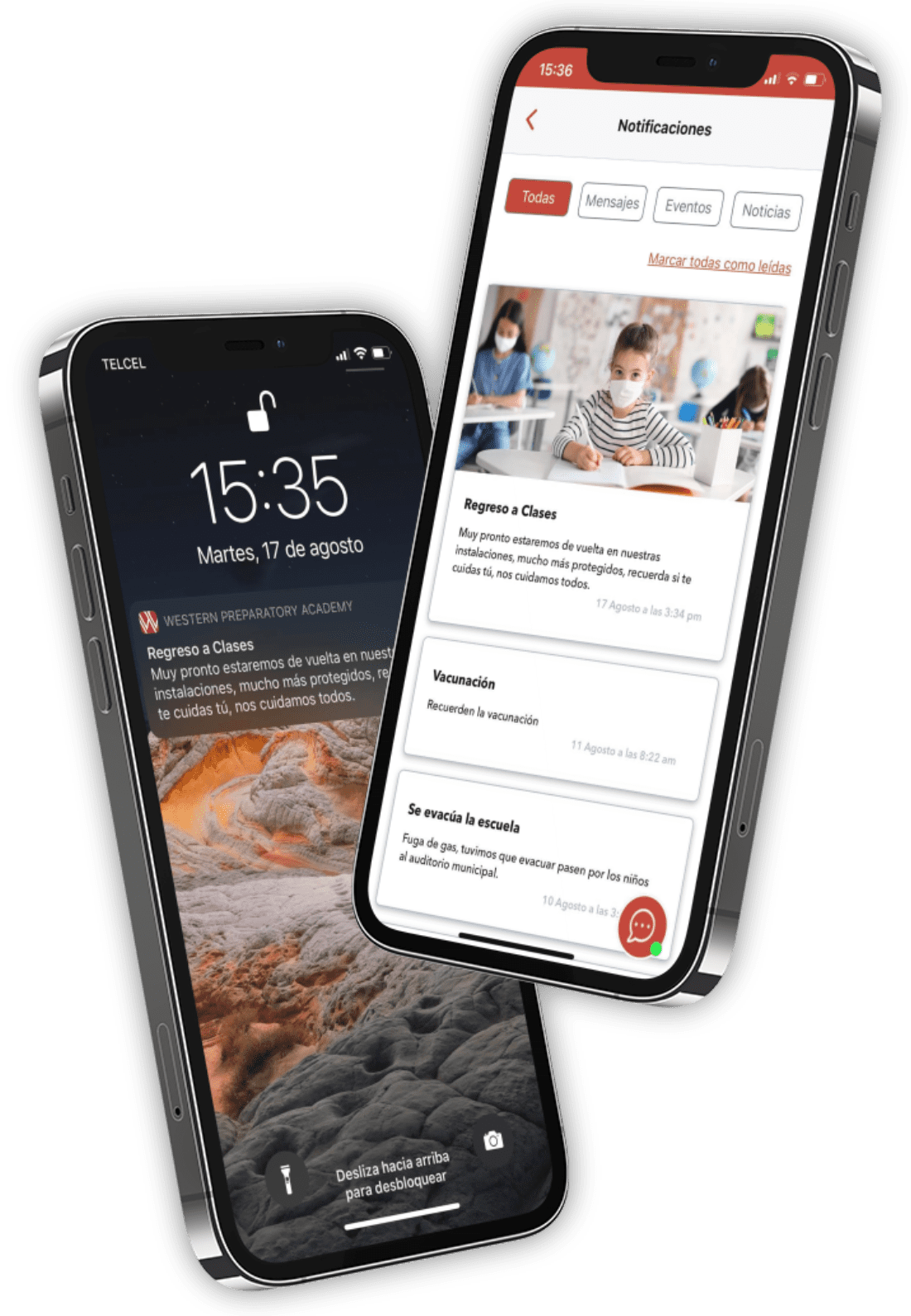 Push Notifications
Send reminders, nudges and/or emergency notifications to the entire school community, a class, staff, parents or an individual!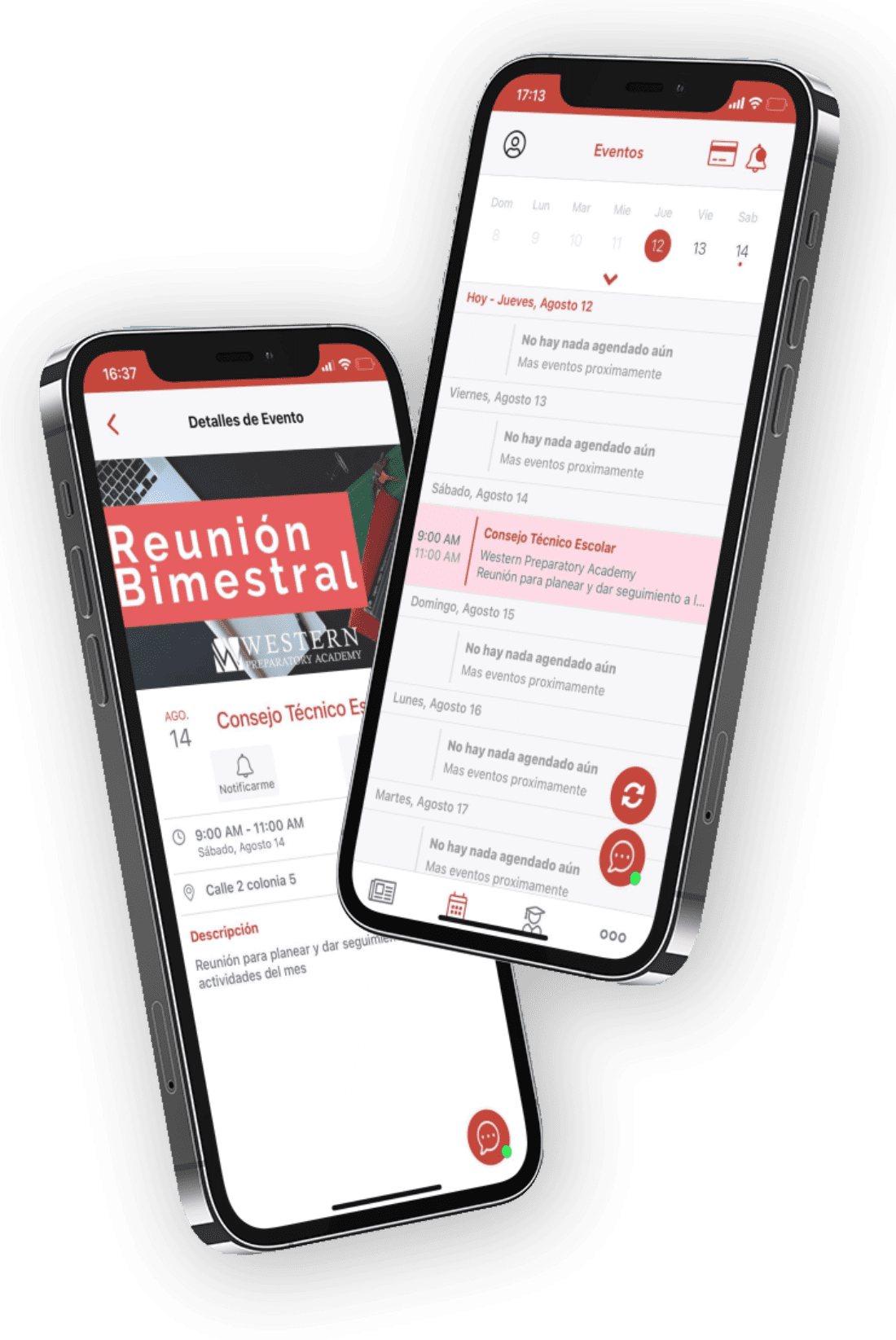 Events Calendar
No more forgotten events! Upload to the calendar and allow for the school community to be sent out reminders, look up details, and even a map to find venues.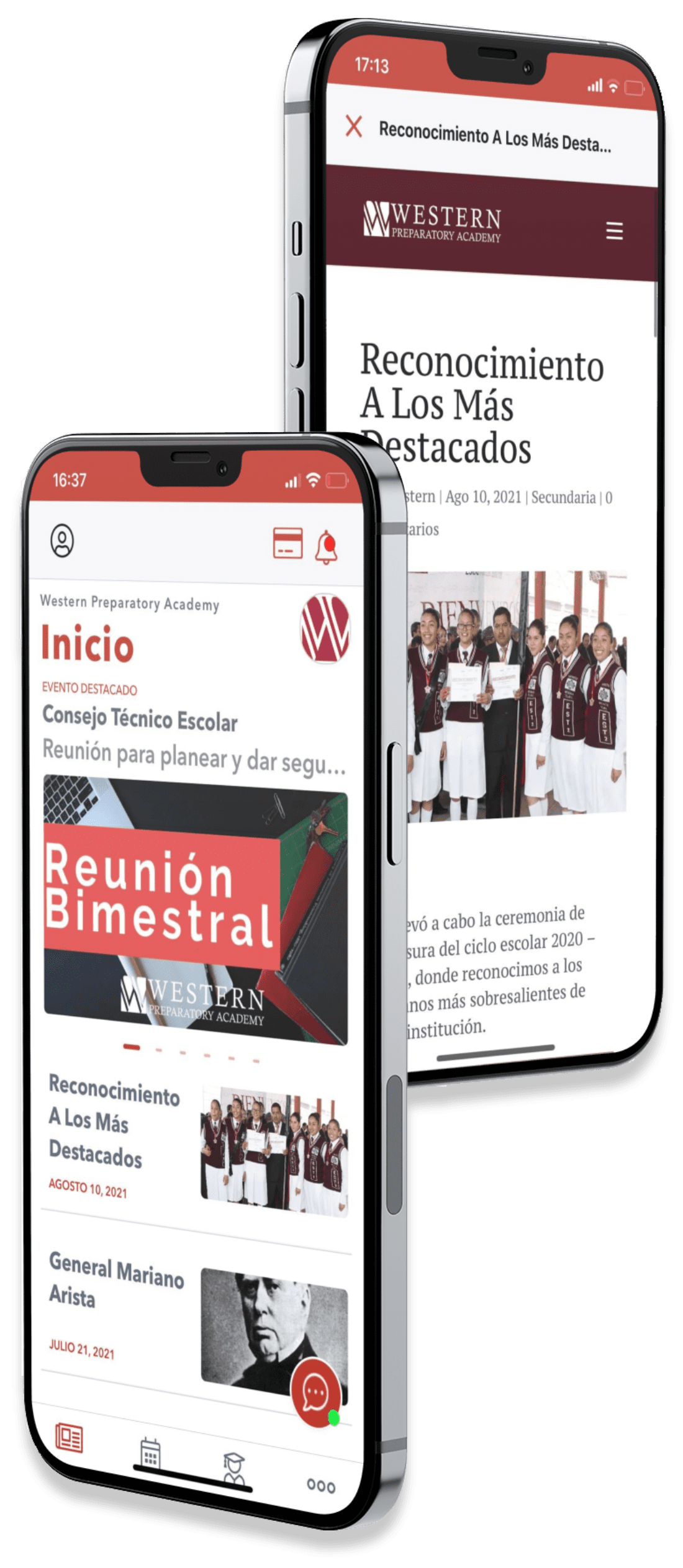 News Section
Brag about accomplishments, activities and more with pictures, text, video and hyperlinks.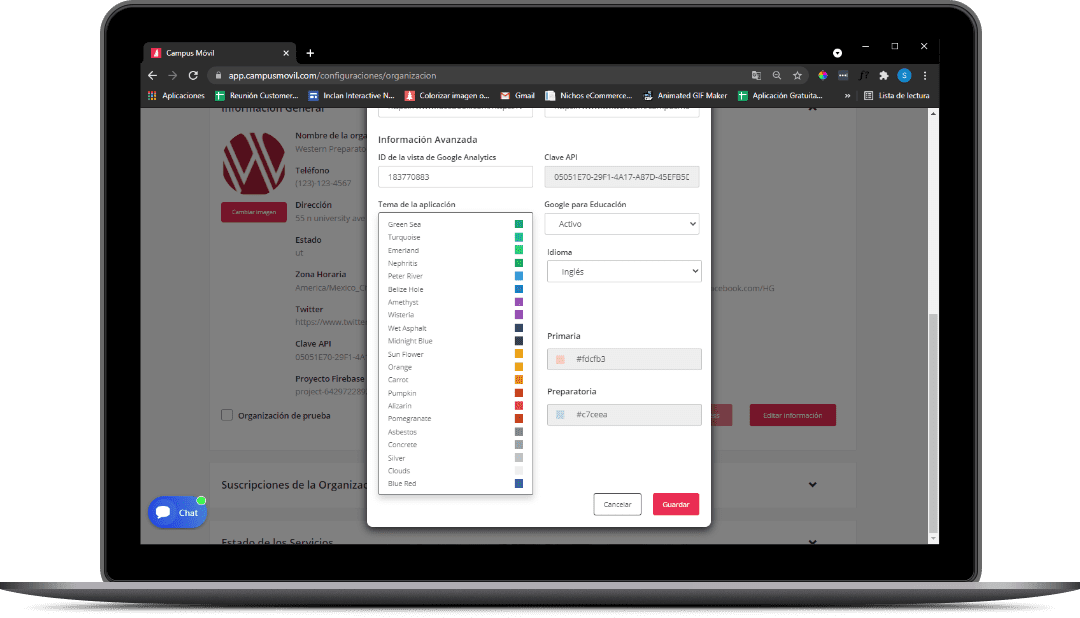 Your School Identity
The Mobile App will be named after your school, with your logo, colors, and name. No more generic apps!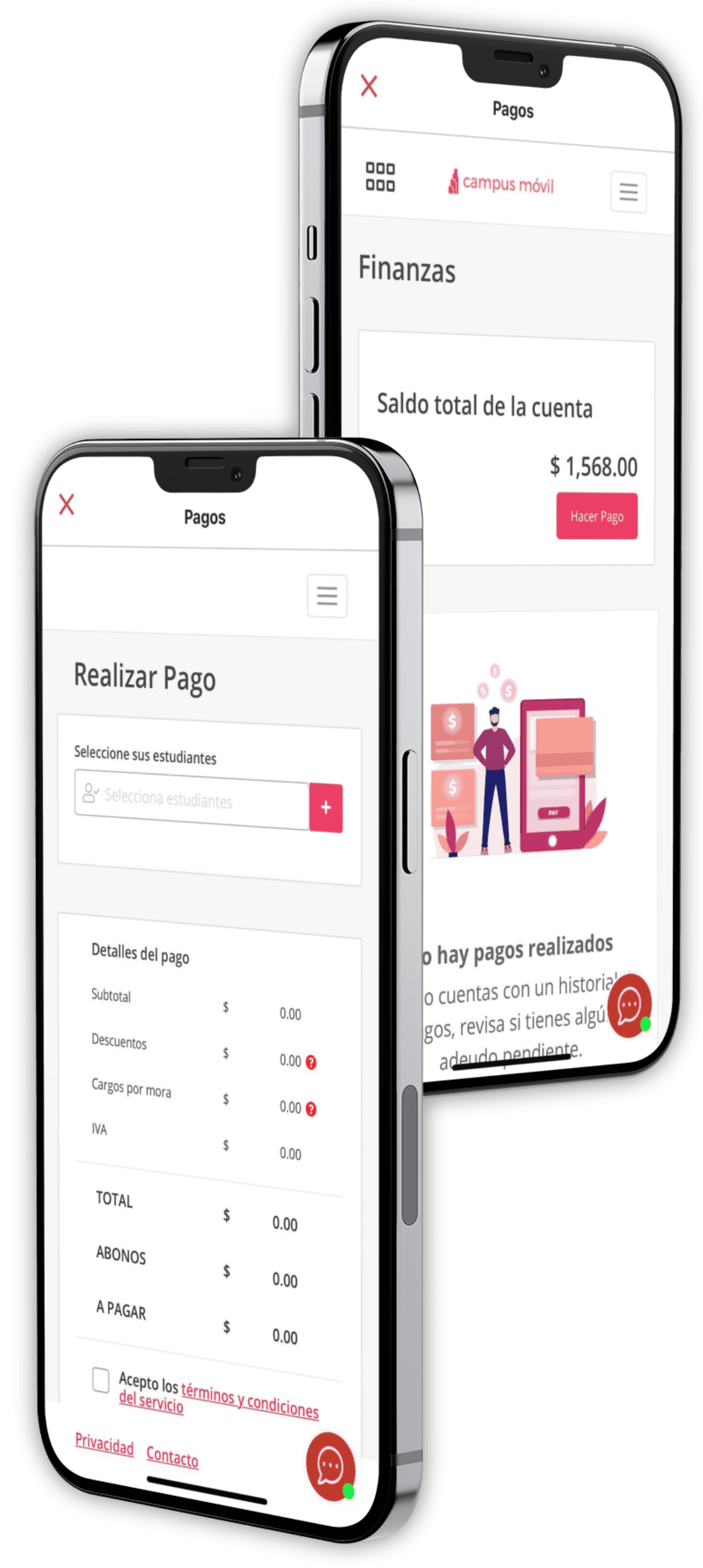 Payments
If your school uses Uplift Payments, parents will be able to pay tuition, fees and more directly on the mobile app.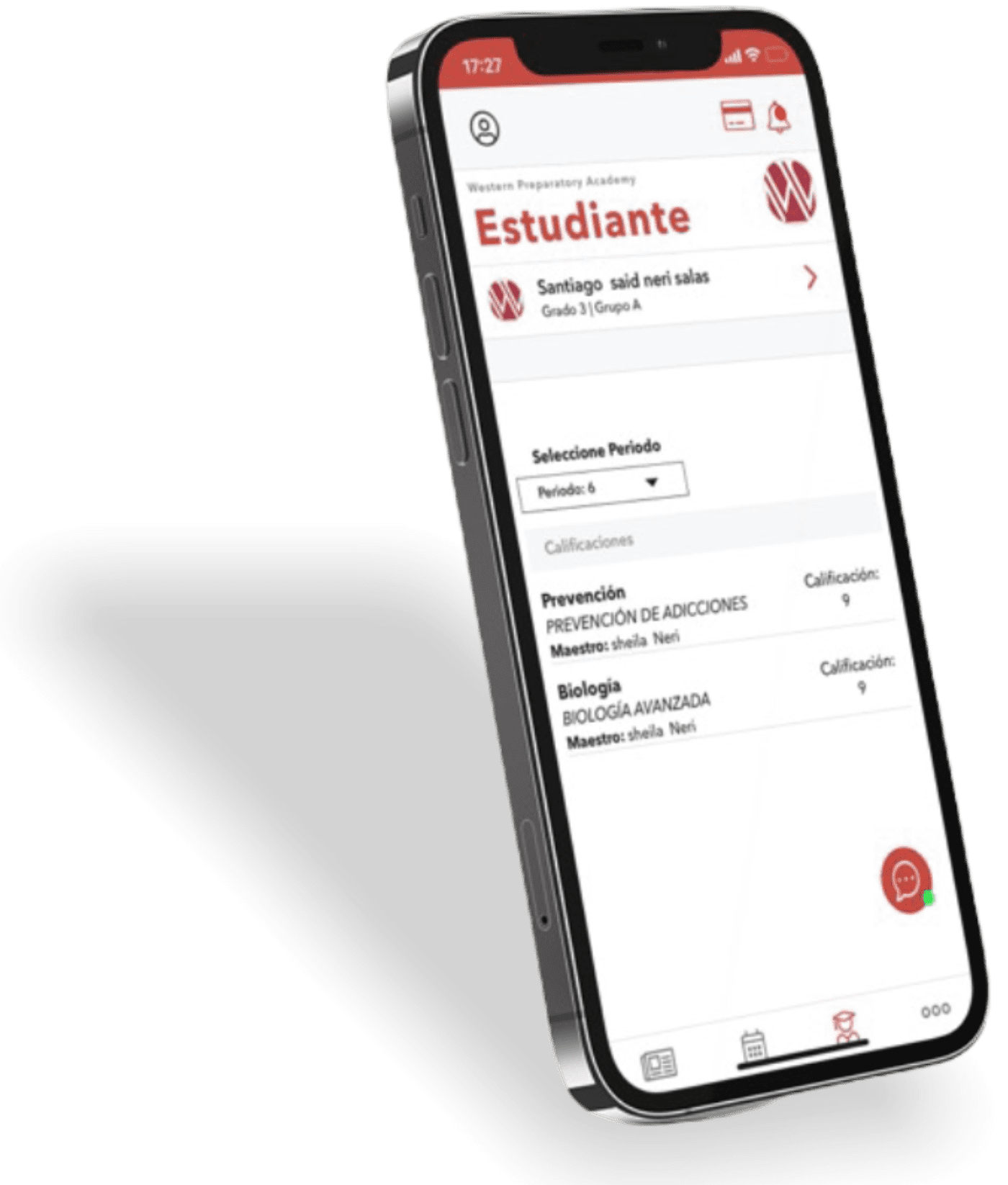 Grades
If the school uses Uplift SIS, parents will be able to follow the academic progress of their students right from the app.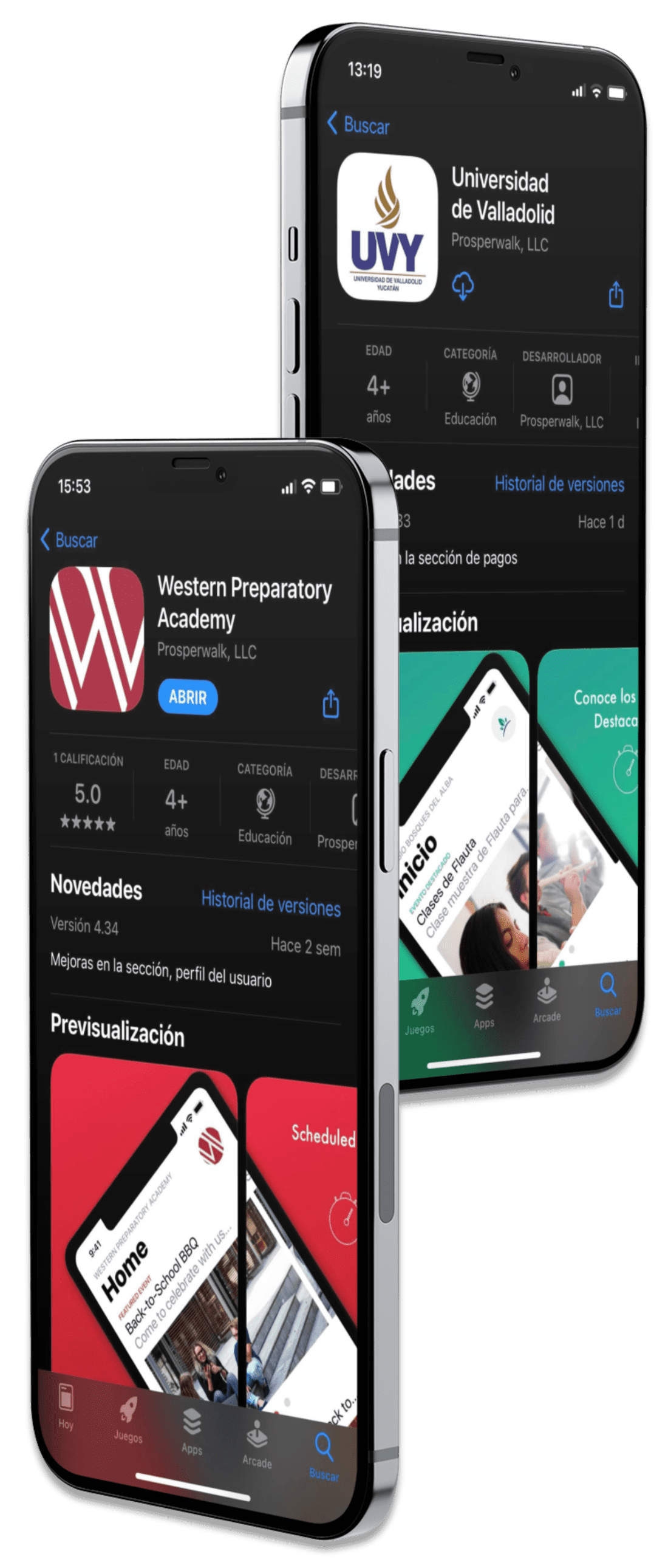 Always FREE to download
Available for iOS and Android devices, it is always FREE to download.
Request a demo today to see how Uplift School Mobile Apps ​can help your school.