The Uplift Reputation Management system is designed to improve the reviews of your school on Google and Facebook.
Online reviews are the new measurement.
Every day Americans from all generations use online reviews to choose products and services. The reviews of your school on Google and Facebook are more important than ever and we can help.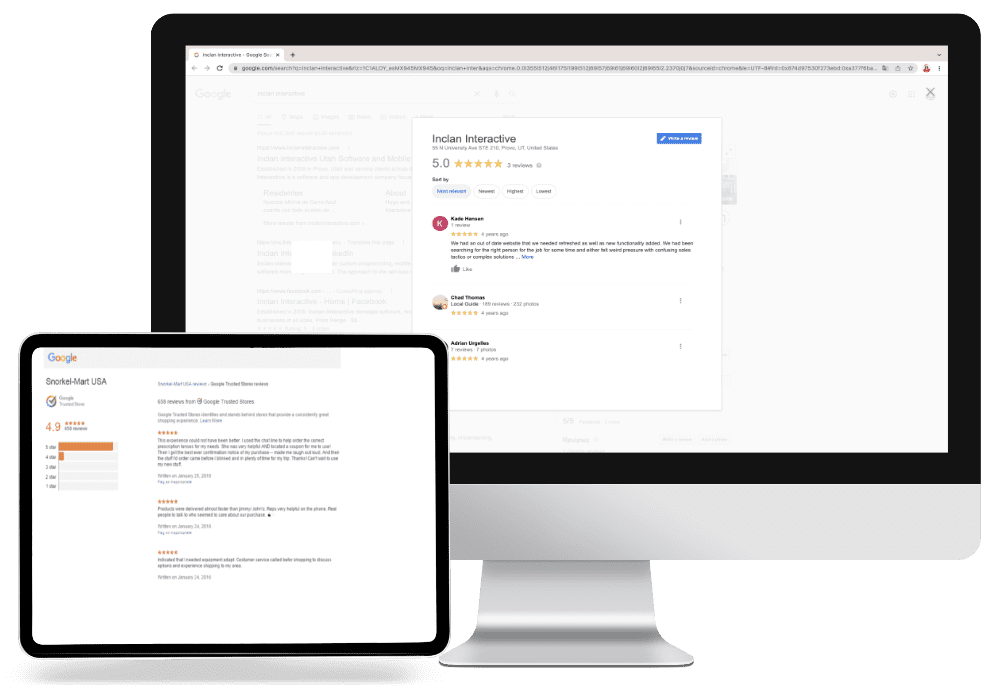 Easy to update from our intuitive control panel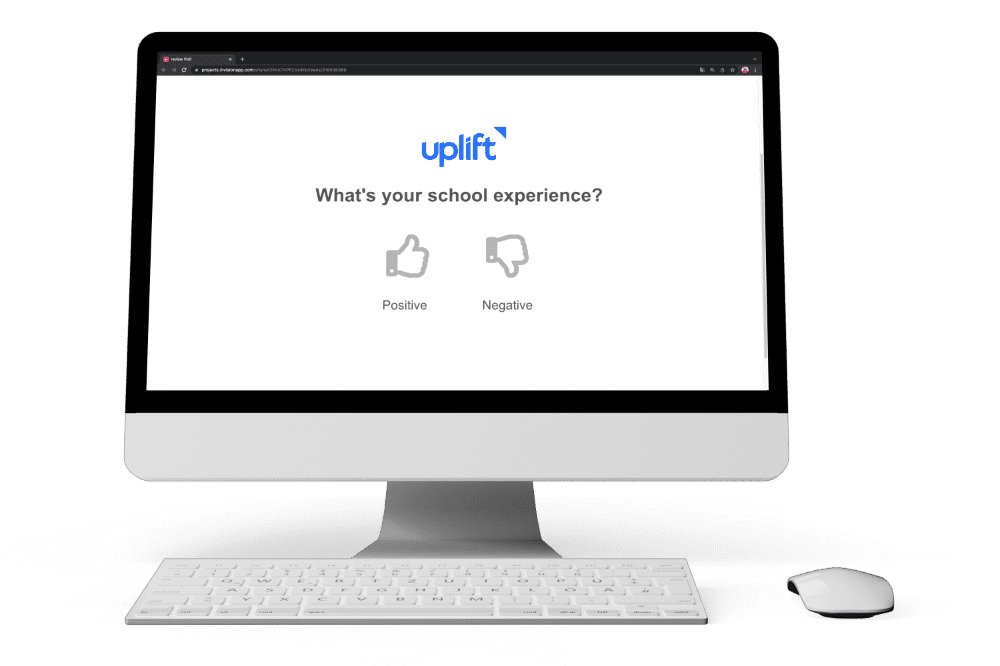 Proactive System
Ask parents, students and alumni to share their experience with you. They'll receive an email from the school asking one single question "How is/was your experience with our school?"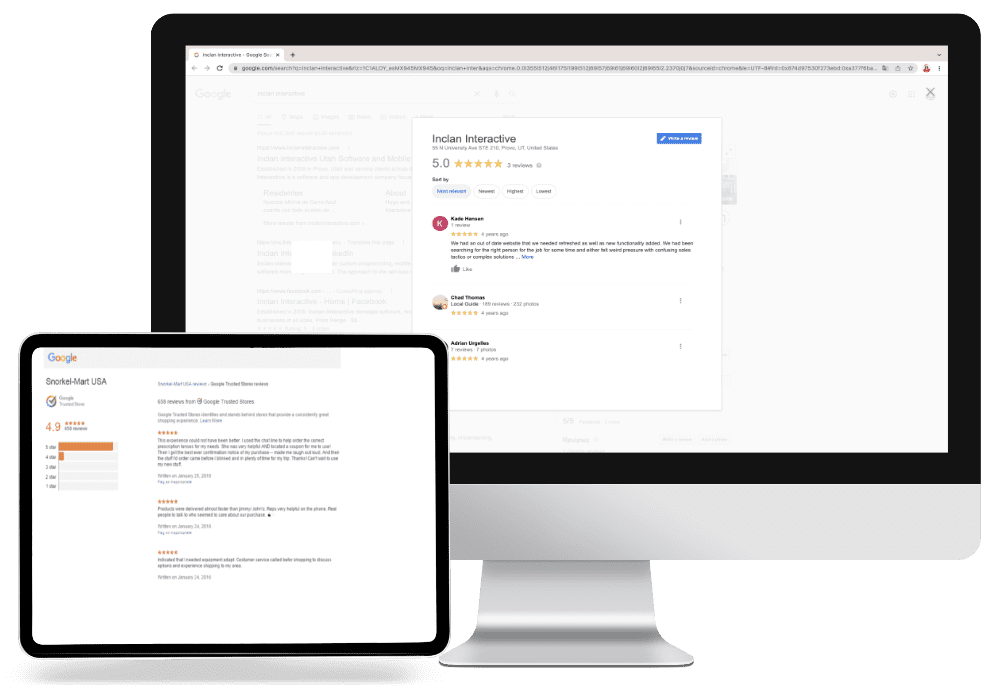 Responses Filter Themselves
Positive experiences get asked to share publicly, while negative ones are channeled elsewhere to be addressed privately.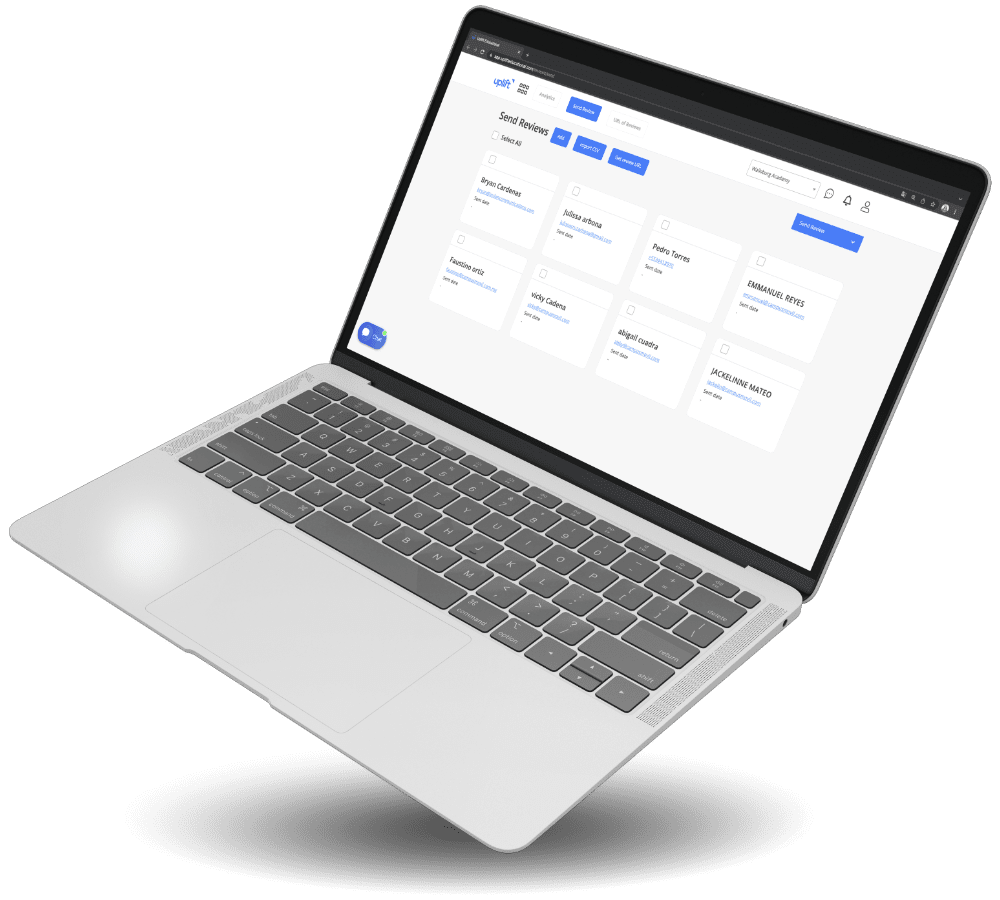 Follow Up
You can address individuals that express negative experiences in a private setting and follow up with their comments until they are resolved. Giving you the opportunity to adress issues before they become widespread.
Request a demo today to see how Uplift Reputation can help your school.