With Uplift's Student Information System all you need is an internet
connection. Work from anywhere, anytime, no dresscode required
jammies encouraged.
Easy to Use. Smart. Intuitive. Secure. Solid.
A new era has arrived with Uplift's Student Information System (SIS). Run your school from a telephone, tablet, laptop or desktop computer. Our SIS will help you automate tasks, add health records, grades, create classes, schedules, assign classrooms and so much more. Our SIS uses an SSL certificate to encrypt information to and from the server for maximum security.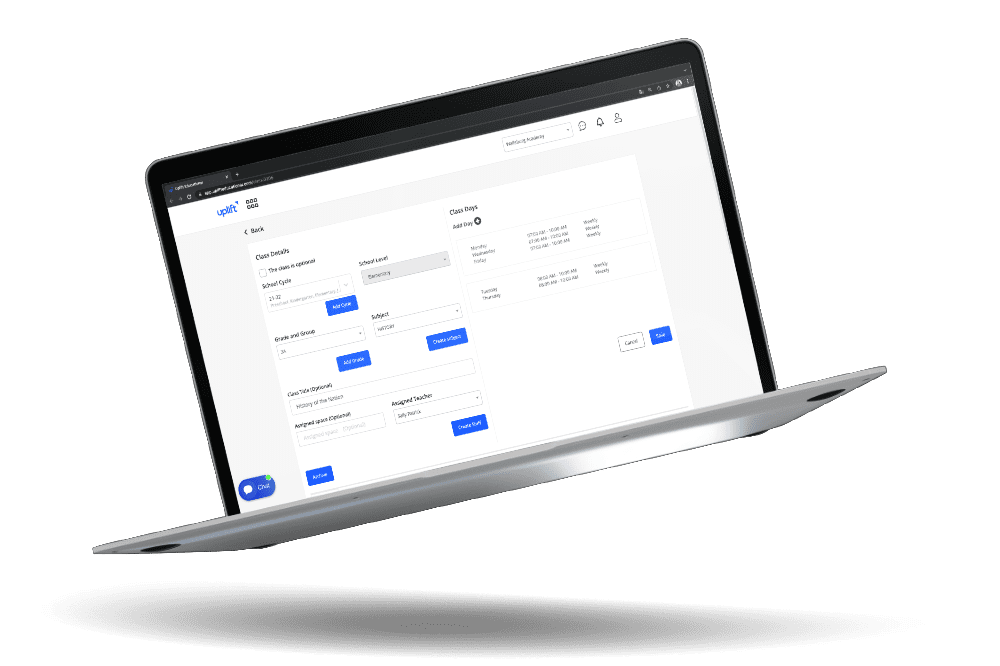 Easy to update from our intuitive control panel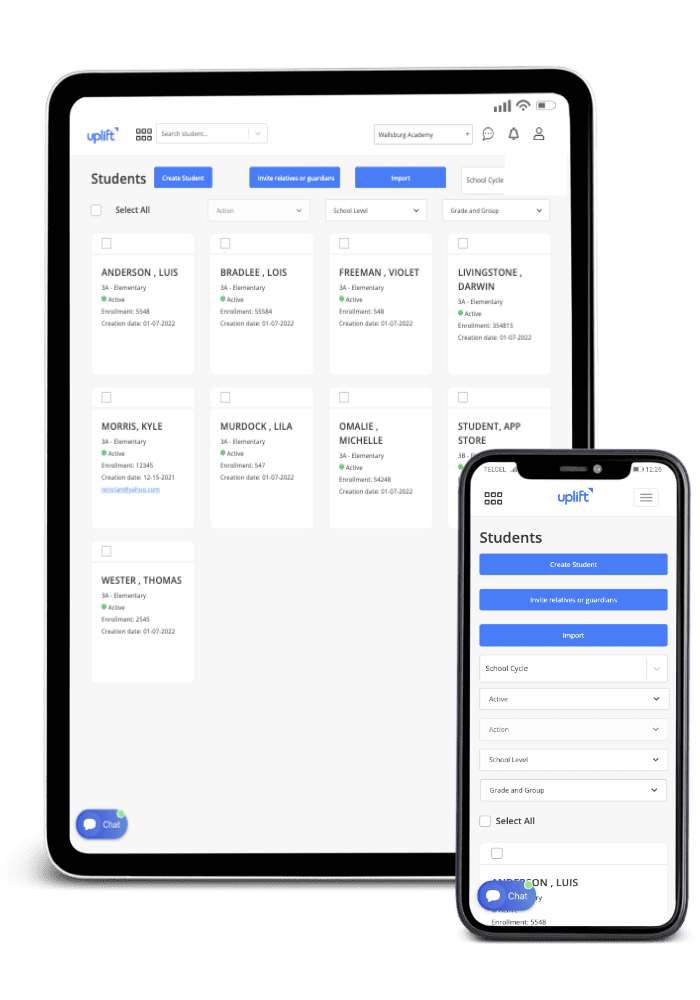 Access from Any Device
All you need is an internet connection and you'll have access to all the functionality our SIS has to offer.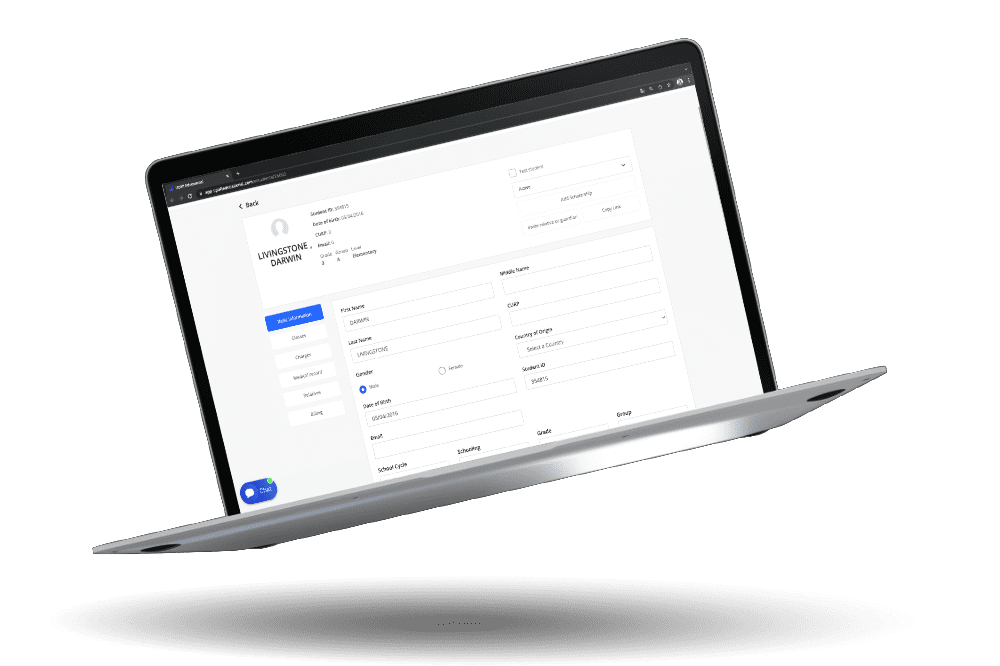 Student Information
Not just their demographic information, but their entire file, IAP's and more in one simple to access place. Assign tasks, add comments, attach files and more.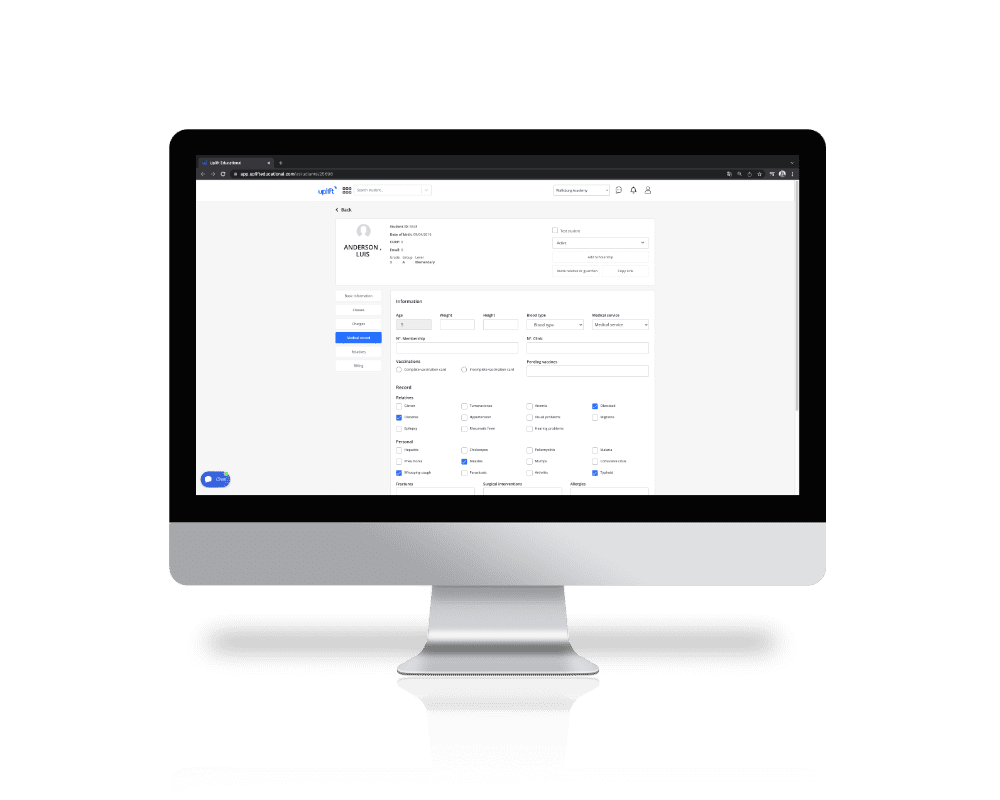 Electronic Health Record
Parents will be able to see and update their student(s)' EHR from a web interface. The system automatically sends out a reminder at the beginning of the school year and again in January for parents to update the information so you always have the most current data available.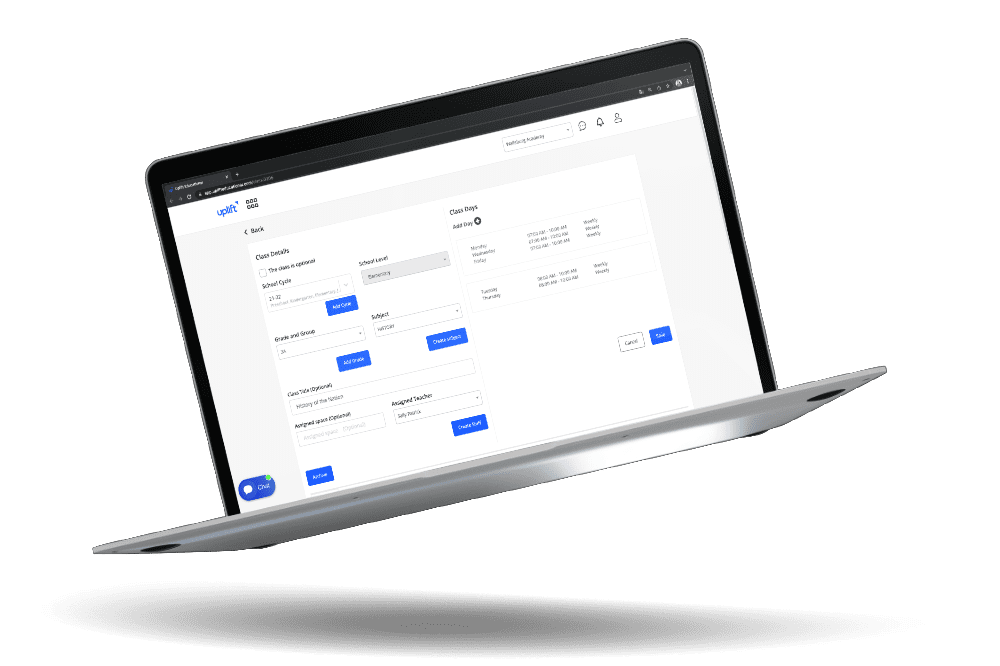 Classes, subjects and more
Put together schedules, classes, assign teachers, classrooms and much more.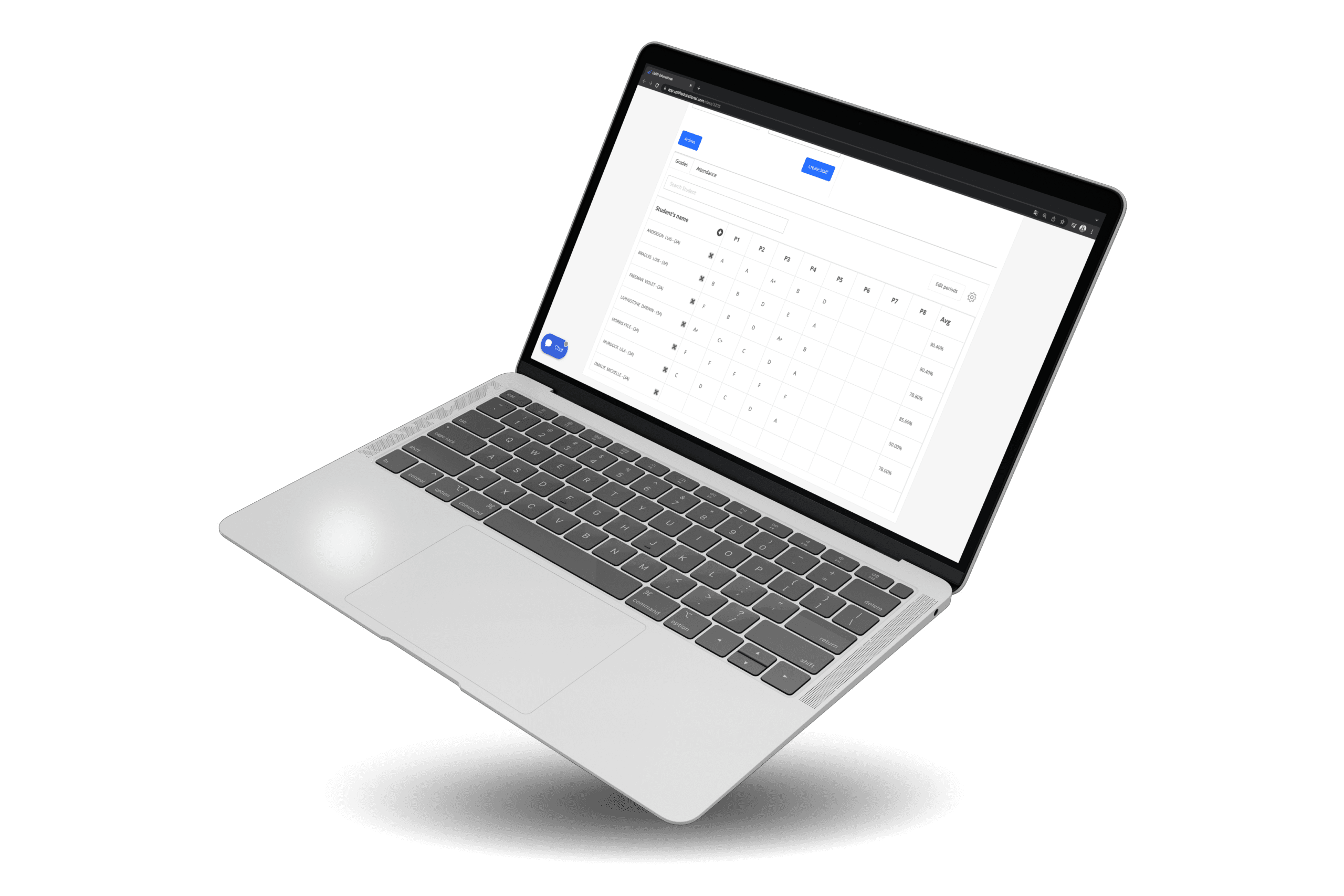 Grades and Report Cards
You can record grades and even create report cards if you need to. If your school uses an Uplift Mobile App you'll be able to display grades there for parents to see.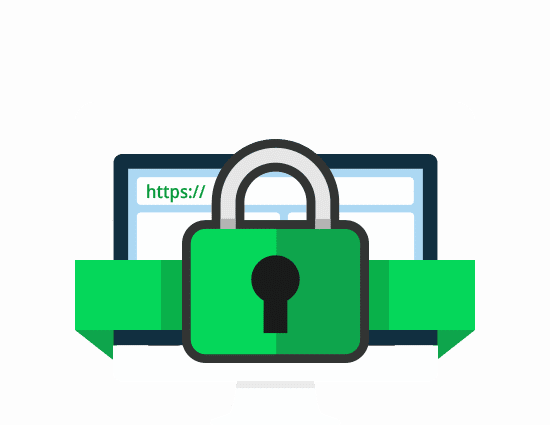 SSL Certificate
We take security serious, that's why we encrypt all the information to and from our servers to minimize any risks of data leaks.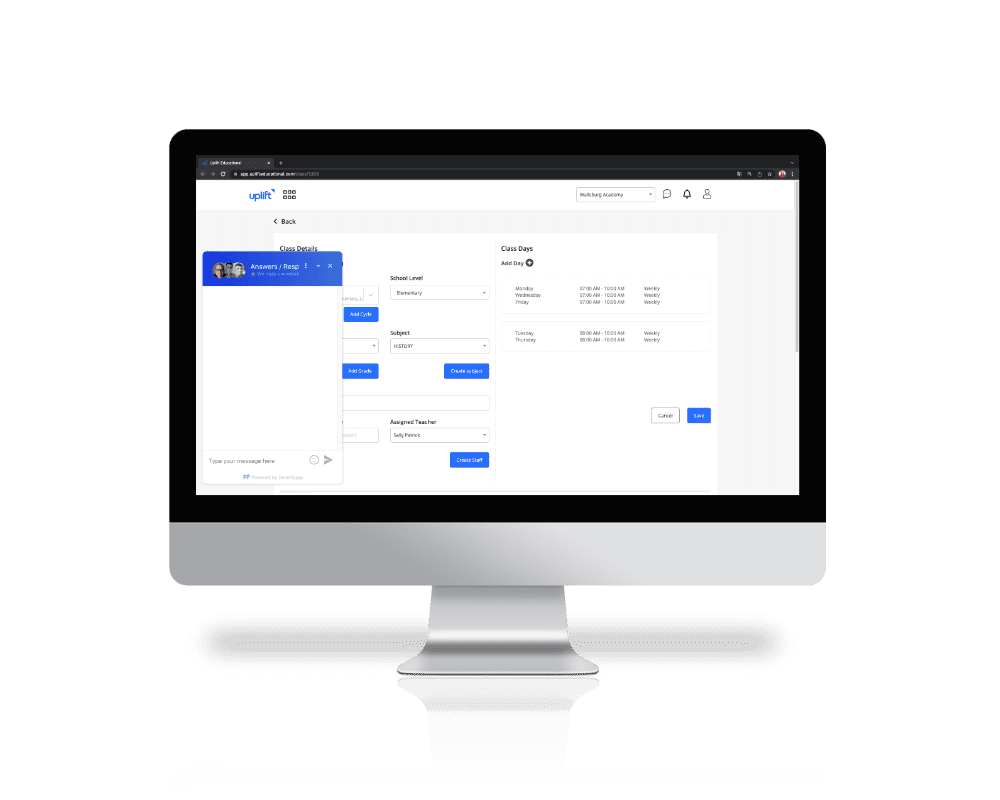 Unlimited Tech Support
In case you need it, we are available M-F 9 AM to 6 PM Central Time to assist you with all your needs.
Request a demo today to see how Uplift Student Information System can help your school.