Uplift creates communication and administration tools that empower public, charter and private schools.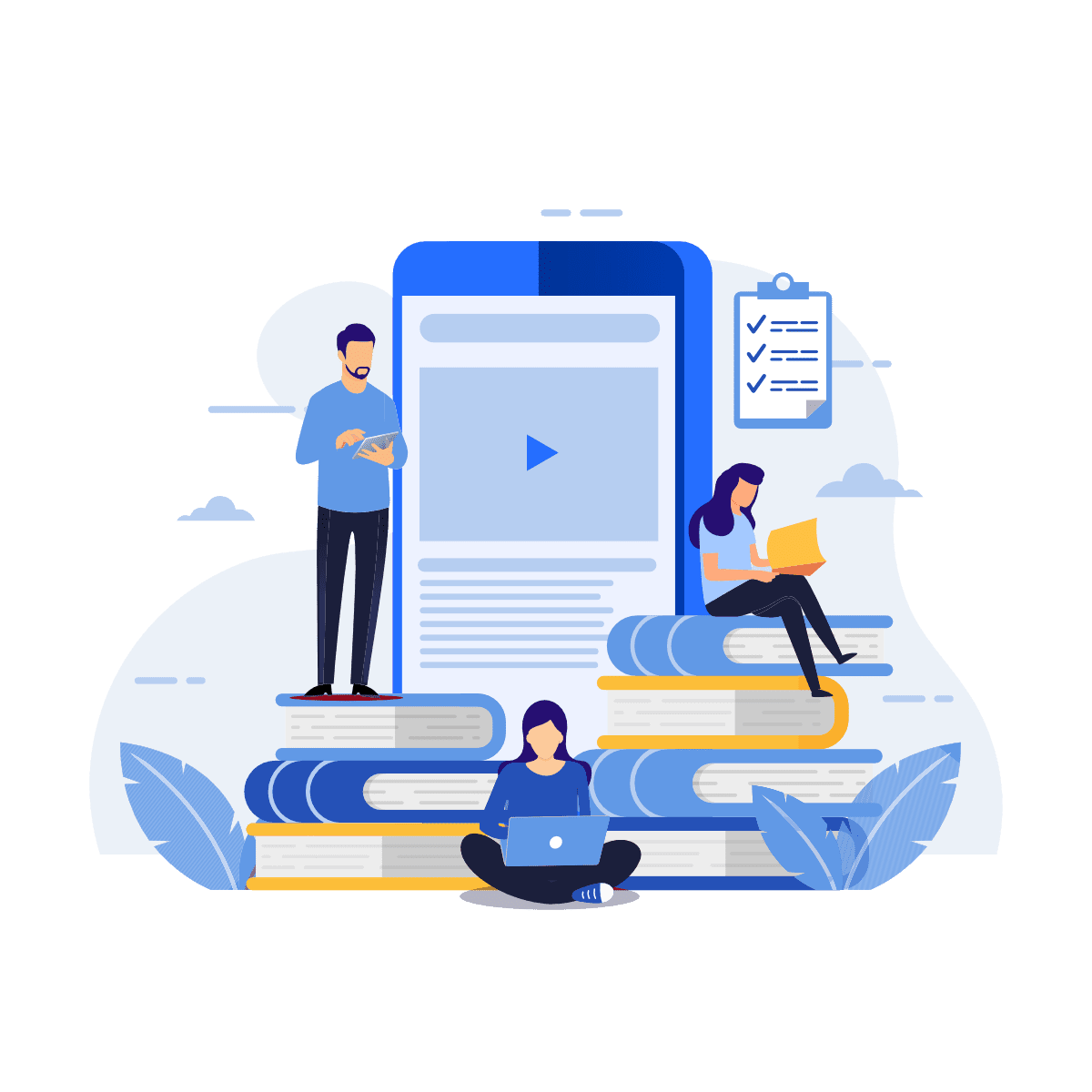 Unlimited Support
We view ourselves as Edtech partners, and your success is our success. As part of our committment we want to make sure you squeeze every ounce of functionality from our services and our support and customer success teams are here to help you accomplish just that.
Easy to Use
Your IT team is already busy. Our tools are intuitiv, easy to use, cloud based, and responsive; therefore making it so that anybody can manage any of our tools with ease.

Modular
Pick and choose just what you need. Either all of our tools or just one of them, we know you will love the experience. Why pay for stuff you don't need?

Everything your school needs in one place.
School & District Website
Mauris blandit aliquet elit, eget tincidunt nibh pulvinar a. Vestibulum ante ipsum primis in faucibus orci luctus et ultrices posuere cubilia Curae; Donec velit neque, auctor sit amet aliquam vel

Security Analysis
Donec sollicitudin molestie malesuada. Vivamus magna justo, lacinia eget consectetur sed

Security Services
Donec sollicitudin molestie malesuada. Vivamus magna justo, lacinia eget consectetur sed

Security Solutions
Donec sollicitudin molestie malesuada. Vivamus magna justo, lacinia eget consectetur sed
1234 Divi St. #1000, San Francisco, CA
Mauris blandit aliquet elit, eget tincidunt nibh pulvinar a. Vestibulum ante ipsum p